THE EARLY DAYS
The story behind the story
By Kristen Cox
Often we look at a successful company and focus solely on the services provided. In reality, the foundation of the company is a vital part of its success. The history of the company, the foundation it's built on, the story of why the company even exists – all add up to the story behind the story.

Ruble, Leadbetter and Associates has an incredible story all its own.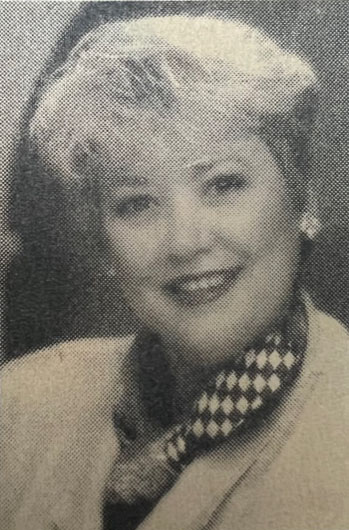 Elizabeth (Liz) Ruble always wanted to be a CPA and after college, never looked back, eventually working in all aspects of accounting through the years. After being with another firm for 15 years, she struck out on her own and jokes she has been around accounting since the "days when you used a pencil and paper, not a computer."    
In 1993, while deciding where life would take her next, Liz was introduced to TJ Leadbetter through a mutual friend, and the two began sharing an office space.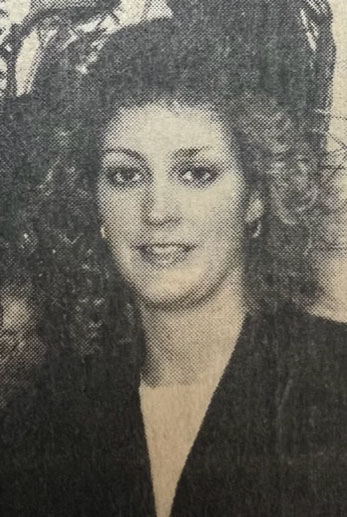 TJ's career began with the Texas Alcoholic Beverage Commission and then the Texas State Comptroller's Office. TJ says a desire began to grow in her to help Mom and Pop businesses prevent issues before they started and be part of the solution to help create successful small businesses.
After sharing office space for a year, in 1994 the two joined forces and Ruble, Leadbetter and Assoc. was born. The two say their desire to help people shaped their business into what it is today. Liz shares a story from the early days about TJ being 29 years old, when they had a client who said he wouldn't work with anyone under 30. Liz convinced the client TJ was 30 and a dynamic duo was formed. Their desire to see small businesses succeed and help prevent any tax issues before they started for these small businesses, helped drive their growing firm.
Helping others remains their greatest joy and exactly why they've continued with accounting all these years.
They first focused on tax returns and write ups which remains their focus in addition to consulting and planning today. Both say focusing on helping others is what set them apart from other firms. 
Their first location was on Upper Broadway in Corpus Christi and they moved to the Southside in 1997 and have been in the same office building since then – providing Corpus Christi with consistency and sustainability for decades.
The two say it's been one of life's greatest joys to work together and they've become more like sisters than partners. That connection led to one of the best attributes of their firm. Besides offering the best service to their clients, the firm has become a family.
Their second employee was Kendra Kinnison, now the Managing Partner of Ruble, Leadbetter and Associates. At the time, Kendra was working full time and going to school full time and the two joked the pair "would probably be working for her one day."
Life has a way of coming full circle.
They've seen endless change over the years from writing tax returns manually to now using the latest computer technology, experiencing recession and growth, our nation's changes from 9-11 to Covid and all the changes in between.
Their support for the family of employees they created hasn't wavered. Purchasing other firms and helping to develop countless small businesses, the firm grew from two employees to more than ten today, but they never lost the family aspect. Both Liz and TJ love to travel, love Alaska, love their employees, and are passionate dog lovers. In fact, TJ brings her dog, Gordo, to the office and he's part of the family as well. The partners say they enjoy being part of the lives of their employees and find sharing life with their little family both exciting and gratifying.